Photos: Gerd Densing
The GAMMA Reykjavík Open 2018 – Bobby Fischer Memorial is a 9-round Swiss open taking place in Reykjavik, Iceland from 06-14 March 2018. The total prize fund is €15,000, with €5,000 for first place in the Main category. Players receive 90 min for 40 moves + 30 minutes after move 40. And increment of 30 sec. for every move starting from move one. The event began on Tuesday with 248 participants, out of which 11 are Indians.
IM Nihal Sarin is in top form. He caused an upset on board 5 where he won with the white pieces against Egyptian Grandmaster Adly Ahmed. This win pushed him to join the tournament leaders.
Nihal created an upset in the earlier round by holding top-seed Hungarian GM Richard Rapport to a draw.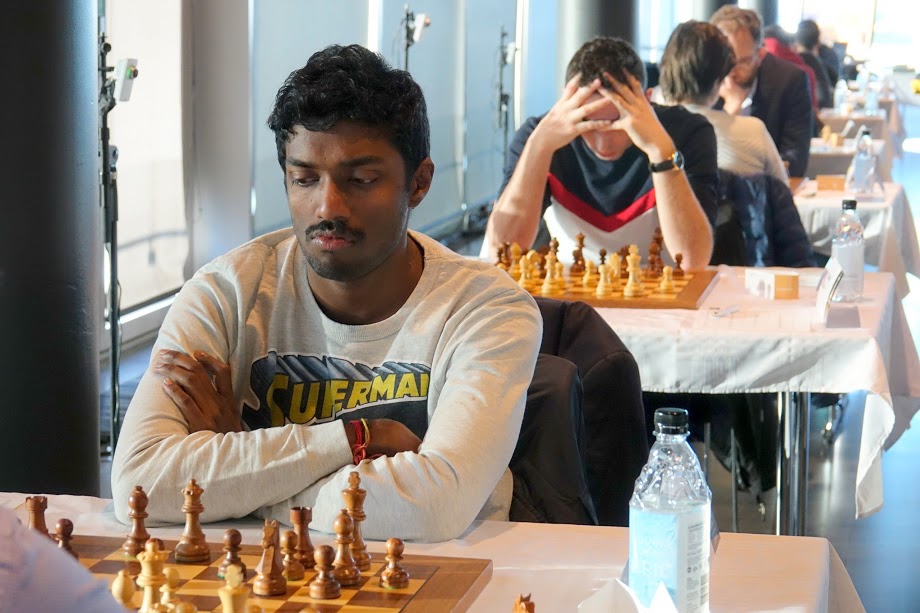 GM Adhiban Baskaran is trailing behind the leaders with 3.0/4 points. In the third round, he was paired against compatriot GM Sundararajan Kidambi. The game ended in a draw.
GM Vaibhav Suri began his campaign with three wins a row. But his winning streak came to a halt after he lost to GM Yilmaz Mustafa of Turkey on board one.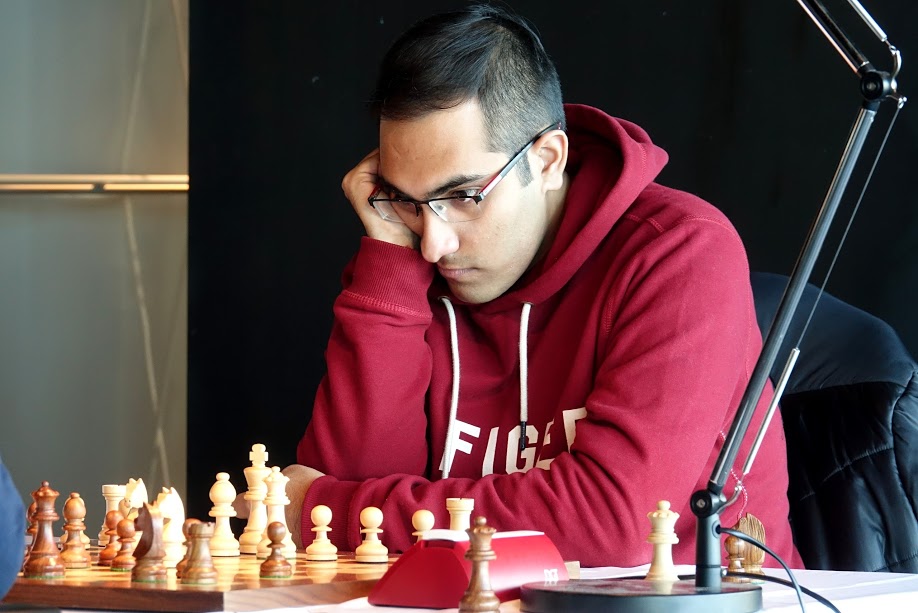 Talented IM Praggnanandhaa R had a smooth sailing in his game with against higher rated GM Cornette Matthieu of U.S.A.  Cornette had nothing in the position and a draw was soon agreed.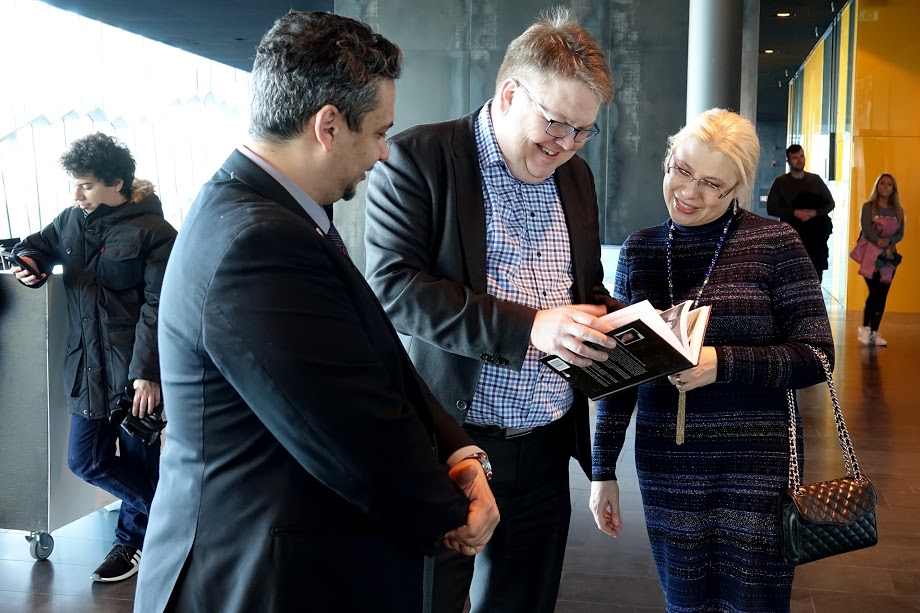 Pairings of the 5th round for IND