All Photos are by David Llada
Chennai: Four players steal the spotlight at the end of 7 rounds in the Chennai Grandmaster Open 2018 for Sakthi Group Dr. N. Mahalingam Trophy at The Vijay Park Hotel. Local stars GM Deepan Chakravarthy and GM Laxman Rajaram are two Indians who share the lead with GMs Adam Tukaev (Ukraine) and Ivan Rozum (Russia).
Chennai based Grandmaster Deepan Chakravarthy played an outstanding game as he completely outsmarted top-seeded GM Timur Garayev of the USA and created an upset win in the fifth round earlier.
After two draws on the top board, Deepan is now paired against compatriot GM Laxman Rajaram in the eight round.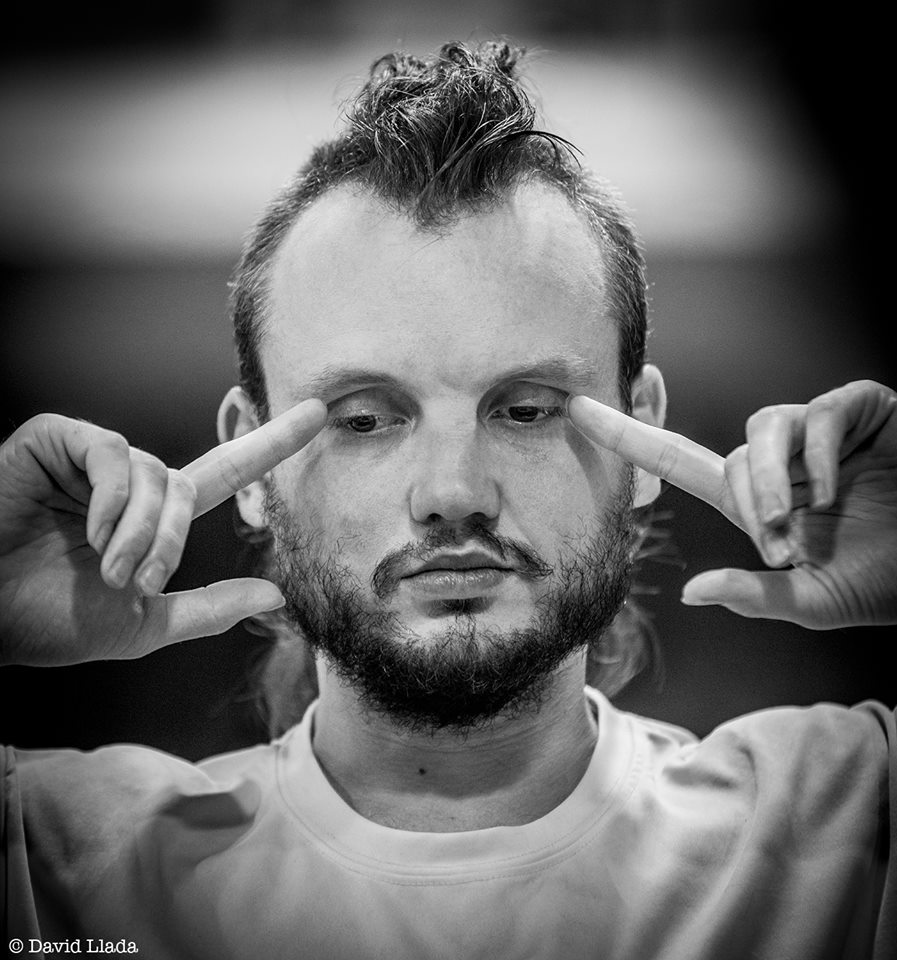 The tournament now looks optimistic for American GM Timur Gareyev after scoring a victory over local boy Karthi Rajarishi. This win brought down a two-round slump to a halt and propelled Gareyev to 5.0 points with three games on hand.
In-form FM Karthik Venkatraman's undefeated streak took a major hit after he lost to GM Ivan Rozum of Russia. Seemingly looking aggressive move 11..e5 turned out to be a blunder for Karthik after the Russian Grandmaster capitalized the mistake and defended his uncastled king with accurate play.
Reigning World Under 12 Champion Divya Deshmukh, who scalped her maiden GM win, went down in a hard fought battle to Muhammad  Khusenkhojaev of Tajikistan. Despite the loss, the prospects of scoring a WIM is higher for the Maharashtra girl.
Pairings/Results
Round 8 on 2018/01/23 at 10:00 hrs